Berdyansk

Vinnytsia

Dnipropetrovsk

Dniprorudne

Zaporizhzhia

Ivano-Frankivsk

Kamyanets Podilsky

Kyiv

Kirovohrad

Коростень

Lutsk

Lviv

Melitopol

Mykolaiv

Odesa

Poltava

Sumy

Ternopil

Kharkiv

Kherson

Khmelnytsk

Chernihiv

Chernivtsi

Energodar

Yuzhnoukrayinsk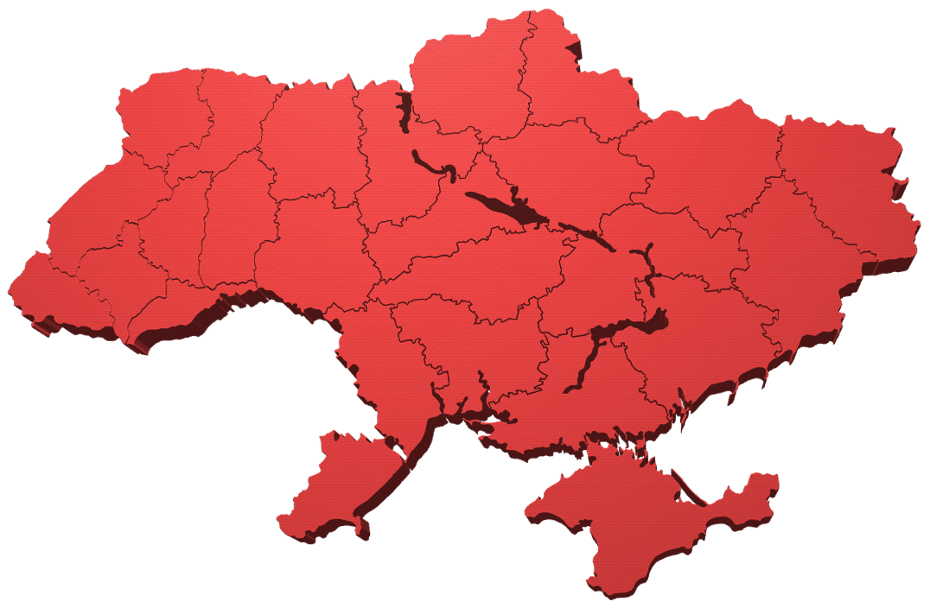 "Even God needed a bell."
Media Retail is a full service advertising agency. We specialize in advertising media.
The advantage of our company is our own advertising media. We provide our customers with the best conditions for placing their ad and perfect advertising campaigns.
We have been working in advertising market of Ukraine for more than 6 years. During this time we carried out many advertising campaigns of well known world brands. Among our clients are Kraft Foods, Unilever, KIA, Magnetic, Novus, Raiffeisen Bank Aval etc.
We also offer musical environment for your business. Media Retail works with licensed music and owns the rights on many musical compositions for commercial use as background music without additional payment of a royalty.
We make audio and video clips of different complexity. We have our own production studio.
Our team of professionals will organize for you a full advertising maintenance and provide you with quality and effective work.
Media Retail – your advertisement always works out!